Free Scrap Car Removal - Guaranteed Best Price
We provide free removal and top dollars upto $9999
We Buy Cars in All Conditions – With or Without Roadworthy Certificate
Get instant payment with fast and convenient removals
We Buy Cars Of Any Brand No Matter The Condition
Free Scrap Car Removal: The vehicles we serve
Unusable. Smashed. Destroyed. If that sounds like your car, then its driving days are probably long past. But just because it's no longer functional doesn't mean it's worthless. Even scrap has value, so why not cash out instead of leaving it to rot? Our free scrap car removal service is designed to provide an easy solution to getting rid of scrap cars.
Luring with free scrap car removal service, we won't just take away your scrap car nothing. We have a policy of compensating the customer with a hefty amount of cash while doing business with them. Coordinating the removal and disassembly of scrap cars is actually quite a task, and many of the time is out of the question for most people. We do all the hard work for you while you get to enjoy cold hard cash to spend on whatever you want. Get in touch with us.
We Provide Free Scrap Car Removal and Top Dollar For Damaged Autos
Do you have a scrap car collection on your property and want to get rid of it? If you want to sell your damaged cars in Sydney, United Car Removal would be a good place. Our free scrap car removal pays you up to $9999 for your unwanted vehicle. What makes it more interesting is that you don't have to wait to lay your hands on your earnings. We pay the top prices for the vehicle right after the deal gets final.
You undoubtedly get a lucrative deal while selling your junk cars to us. But our free scrap car removal services do not just focus on providing the best cash for your scrap cars. Over the years, we have also built quite a fame because of our car recycling system. We take immense pride in being one of the best car recyclers in Australia. We buy old, unwanted, junk, scrap, damaged by hailstone, fire or flood, and accidental cars from our customers and recycle them in an eco-friendly manner. So while handling the car for us, you don't have to worry about the environment.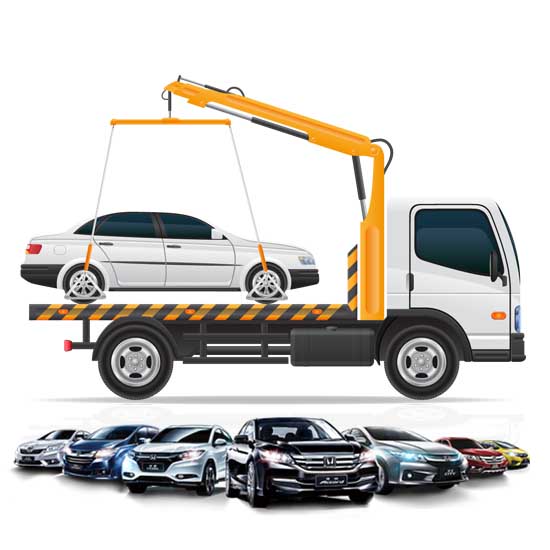 We Buy Cars in All Conditions – With or Without Roadworthy Certificate
Why sell my car to United Car Removal? United Car Removal is a popular car buyer known for its top-quality unwanted car removal in Sydney. We offer the best prices for your unwanted vehicle with or without a roadworthy certificate, and all at no cost to you. Faulty, rusted, or completely demolished, we accept vehicles of all makes, models, and conditions.
We purchase all vehicles of all makes and models. This includes, but is not limited to, Sedans, Vans, Trucks, SUVs, 4WDs, and more. No matter what the condition of your car is, you can get top cash for cars from United Car Removal. Remember, you can get some good value from your used vehicle for scrap metal by using our free scrap car removal service.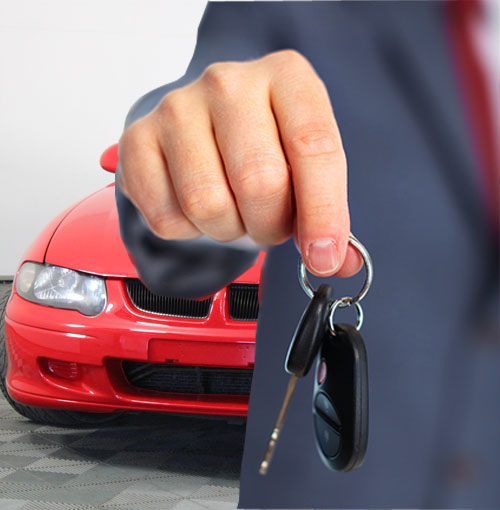 Free Unwanted Car Removal Sydney Wide
Although our primary lineup of services includes free scrap car removal, our service is not limited to that. Not just the cars, we remove all kinds of vehicles from your property in a swift and hassle-free manner. No matter the age, brand, model, type, or condition of the vehicle, we will remove it without a fuss. This includes, but is not limited to:
Jeeps
Vans
Sedans
Utes
Trucks
Jeeps
SUVs
If you're ready to utilize our free scrap car removal service or are just looking to make an inquiry, call us now at [0487002222] or send us a message via our online form or through our email at [info@unitedcarremoval.com.au].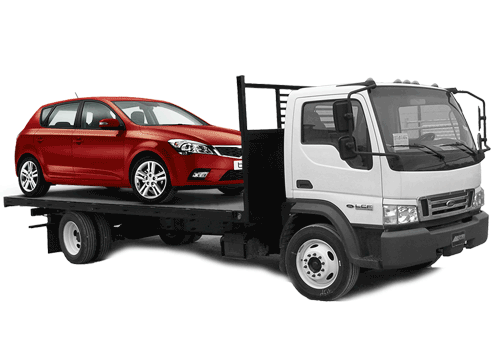 Scrap Your Salvage Car for Cash Sydney
While we have been providing our free scrap car removal services to central Sydney for over several years, we have only recently started providing cash for cars in Sydney. Sydney is no short of such services. But what truly differentiates us from our competitors is that we provide top dollar cash for the vehicles salvaged while buying them.
We already have a constant stream of clients that are attracted to our business thanks to our honest approach to the free scrap car removal business. All of our car wreckers in Sydney stations work round the clock. It means that our clients will never have to think about the time before they call us. When you call United Car Removal at 0487002222, you can be sure that your scrap, junk, or rusted vehicle will be sold by the end of the day. Or earlier, if you want to.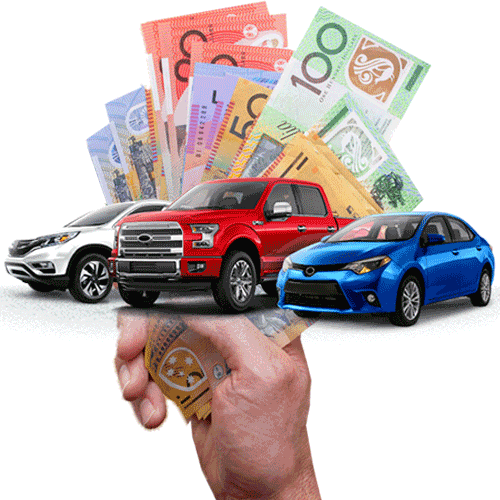 How to get free scrap car removal service?
Initial offer: If you want to get free scrap car removal service, firstly, you'll need to call us. During the call, you will be asked to provide the correct details of your car and we'll provide you with a rough value for your car. Alternatively, you can send us a message via our online form or through our email info@unitedcarremoval.com.au and we'll get to you with an offer ASAP.
Scheduling the pick-up: Upon accepting our offer, we can then move on to scheduling a date to have your car picked up. We are very flexible and work with you to choose a time which suits you best. This may be the same day, same week, or even months ahead.
Completing the sale: At the time of pick-up, we will perform a final valuation on-site to verify the details of your vehicle. Afterwards, you can confirm the sale by filling out a few easy pieces of paperwork. Once all the formalities are done, we provide you with your payment in the method of your choosing, either through cash or funds to your account. Whatever method you choose, you will get instant money for your scrap vehicle.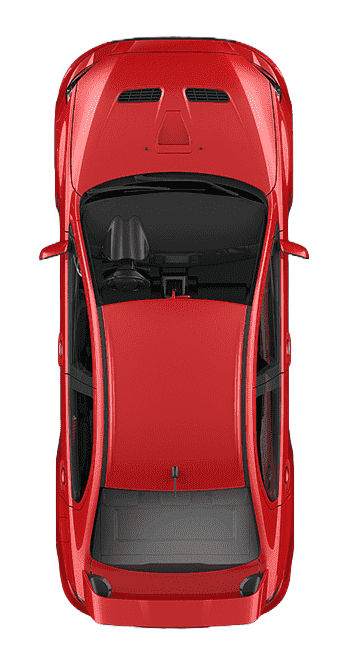 Instant Cash For Same Day Car Removal Sydney
Why should you scrap your car for cash in Sydney? Want to get your scrap car removed in Sydney? If you are looking for a free scrap car removal company in Sydney, then count us in. We buy scrap cars for cash and dismantle those scrap vehicles for scrap metals. Then use those scrap metals to produce new products.
Our specialty in this business is our generosity. We open heartedly pay up to $9999 cash for salvage cars in Liverpool. And when it comes to paying cash, we are quick as a flash. We pay the money for the vehicle right after the deal gets final. Just give us a call today at our phone no: 0487002222 or write us an email at info@unitedcarremoval.com.au. Send us some details of your vehicle and we will get back to you with some appetizing offers.
Frequently Asked Questions (FAQs)