Cash For Abandoned Cars | United Car Removal
Free Abandoned Car Removal followed with Swift Pick up
Get cash for abandoned cars! Contact us at 0488847247
Offers you unchallenged cash for abandoned car services
We Buy Cars Of Any Brand No Matter The Condition
Cash for Abandoned Cars
Looking to sell abandoned cars Sydney? Abandoned vehicles NSW will not only have their value depreciated but also collect rust and dust over time. And that, by no means, offers any benefits to the car owner. Getting rid of unwanted cars for cash is the way to go. But on a side note, you will also be letting your big fat investment go in vain. It might surprise you when I say, we pay top dollar Cash For Abandoned Cars with free Abandoned Car Removal services. And actually, we do.
We pay up to $9999 Cash For Abandoned Cars that are useless. And we pick up abandoned cars and pay all that money in cash and on the spot. So if you are tired of your damaged car and thinking of getting rid of it, all you need to give us is a phone call and get big fat cash for damaged cars in no time. Get rid of Abandoned Cars Sydney now for free with swift car removals!
Abandoned Car Removal: Swift Pick up, Cash For Abandoned Cars, Hassle-free Towing
Our Cash For Abandoned Cars facility indeed pays you the best possible cash for unwanted cars in Sydney. But our car removal for cash service is not limited to that. Our Cash For Abandoned Cars service is packed with tons of good stuff, which makes your car-selling experience lucrative.
One such facility is our free Abandoned Car Removal service and free car towing. When you toss out your dumped cars, you'll not just earn money but will also get free removal. We remove and pick up towed and impounded vehicles Sydney free of cost. Free service doesn't always mean cheap or worthless.
Since we are dedicated to providing the best Cash For Abandoned Cars services to our customers, we carry out unwanted car removal of the vehicle safely, swiftly, and hassle-free.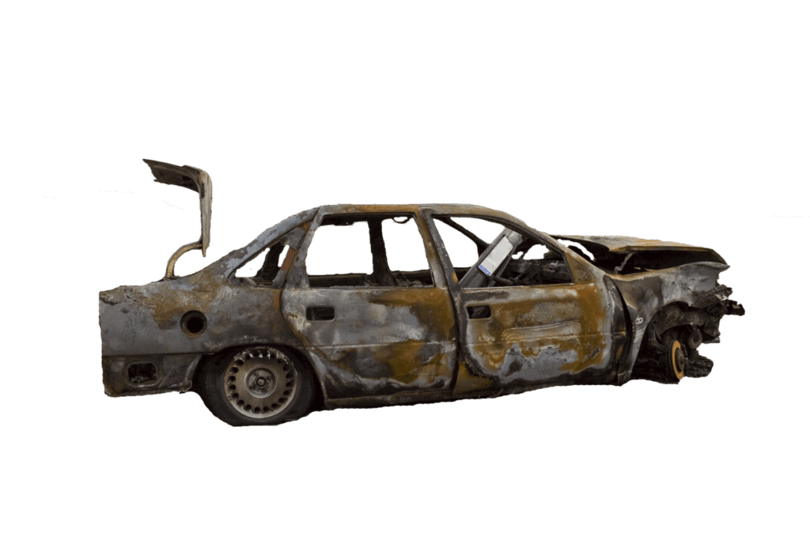 Challenging Task To Sell Dumped, Uncollected, Or Abandoned Cars Sydney
Where is the best place to sell unwanted cars? Where to buy abandoned cars NSW? How can you sell old car for cash quickly and profitably? Every car owner is eventually faced with the need to sell unwanted cars. There are several reasons for this: they might need money, want to change their vehicle for a new model, move to another country, or have an increase in car breakdowns.
Can I Scrap an Abandoned Car? Whatever the reason to sell abandoned, dumped, or collected cars, aim to sell unwanted cars to get our Cash For Abandoned Cars service: which is very fast and convenient. You have to face a lot of challenges to sell Abandoned Cars Sydney.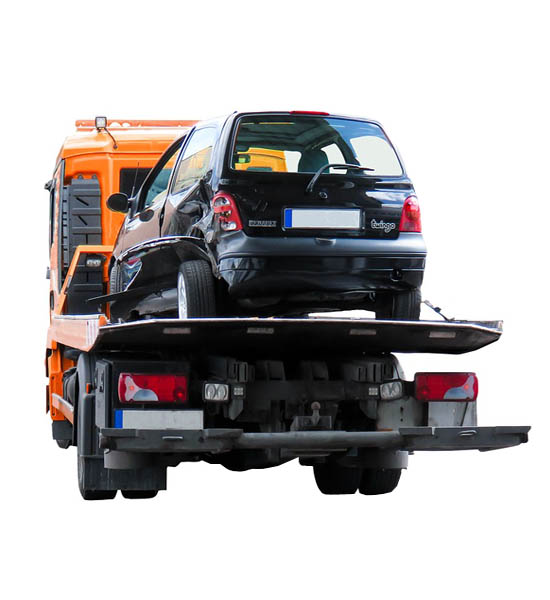 Follow these tips to sell unwanted cars - Cash For Unwanted Cars
We understand the harsh situations that you go through to get rid of your cars for cash. So to make all this work hassle-free, United Car Removal completely takes over that scrap car removal process including all paper works.
Determine the cost of the car
The easiest way to determine the Cash For Abandoned Cars is to look for similar models on the market and choose the average one. Check the prices of the car of your models set by other car owners by viewing the listings available on the electronic platforms.
United Car Removal offers its Cash For Abandoned Cars services and car valuation. You just need to fill in the columns indicating the make, model, brand, year of manufacture, and technical specifications of the vehicles and you will be able to know the fair value of your car.
Preparations for the presale
The car you sell: considering it, old, will be new to the car buyers. Presale Preparation is divided into several stages:
cleaning and interior cleaning
preparation of the body
cleaning under the hood
If there are traces of rust and minor scratches on the car's body, remove them with a unique aerosol, carefully painting with a brush.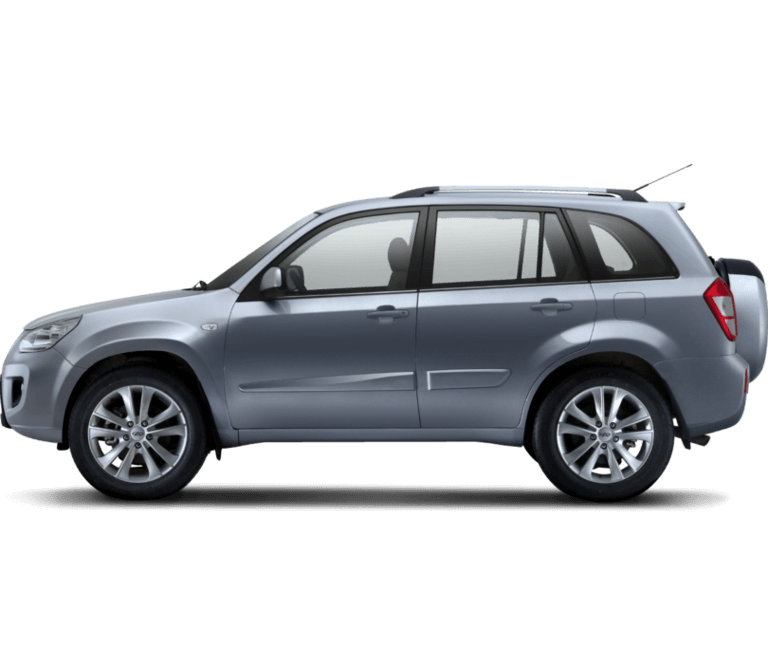 Get Cash For Abandoned Cars Today! Contact Us for A Free Quote
Our Cash For Abandoned Cars services pay top cash for junk cars right on the spot. United Car Removal pays cash for old cars regardless of their make, model, or condition. We accept a wide range of vehicles including trucks, vans, utes, jeeps, and 4WD, and consequently get cash paid for unwanted cars.
Hire us, relax, and leave the rest to our professional team of experts. Our unwanted vehicles removals team picks up your unwanted cars for free from the driveway, street, or in your backyard. Feel free to contact us for a free quote and benefit from our Abandoned Car Removal services.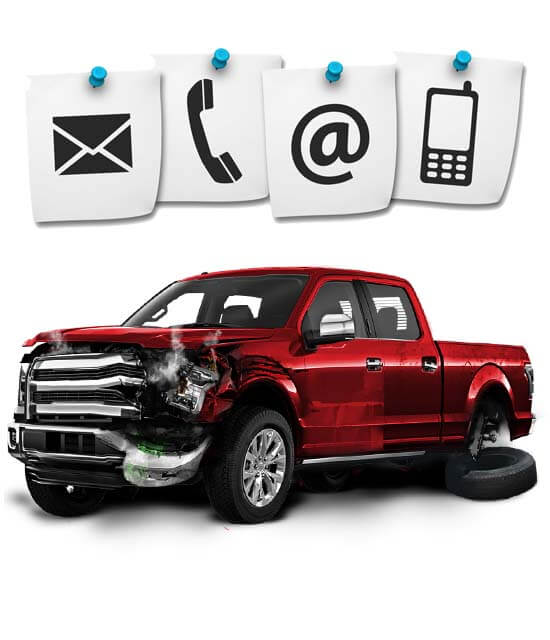 Cash For Abandoned Cars: Specialities of our Abandoned Car Removal services
Some car removal companies might offer a low evaluation of your scrap car but United Car Removal is against it. We thoroughly investigate your car and then provide the deserving Cash For Abandoned Cars in Sydney.
Without any promotional expenses from your end for free car removal, you get instant cash for your damaged cars in Sydney. That is also from your comfort zone whether that's house or office.
Dumping your damaged vehicle alongside the road hurts the environment. So it's better to hire a car removal company that deals with every part of your vehicle with green recycling services. United Car Removal abides by eco-friendly car disposal. Isn't this a compelling reason for you to join us?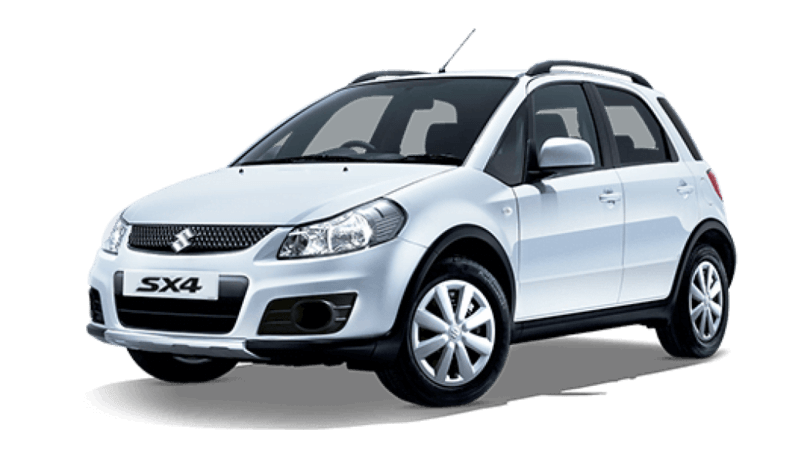 Cash For Abandoned Cars: How Does It Work?
Get Cash For Abandoned Cars in just 3 steps:
Call Us: First, call us and provide the location to pick up your car.
Get a Free Quote: After evaluating your vehicle we offer the deserved value of your car.
Accept the Quote: Once you accept the quote, we will come to pick up your car with tow trucks. We tow unwanted cars for free.
Get Cash: Finally, get Cash For Abandoned Cars.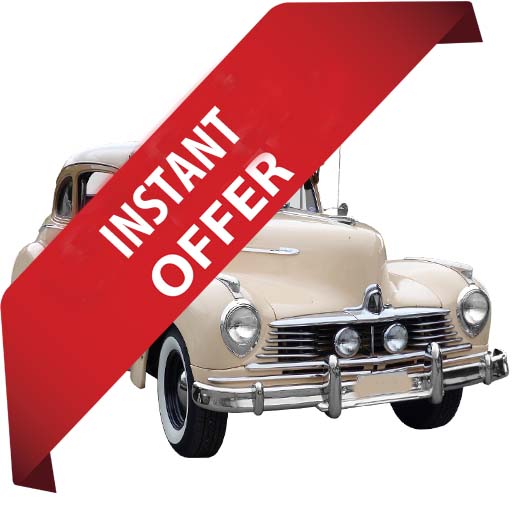 Frequently Asked Questions (FAQs)